Minnesota Recent College Graduates Attorney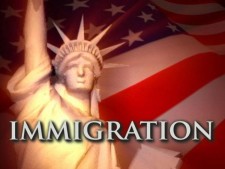 Recent College Graduates
Graduating college is a scary time for everyone. Not only are you stepping out for the first time, you are also competing with your friends and other graduates for jobs.
Graduating college can be even more stressful for international students who are hoping to continue working in the country after graduation. Immigration for Recent College Graduates was designed to help those looking to attain a work permit for lawful permanent residence.
We welcome your call today at 952-361-5556 (or fill out the free case evaluation form below) to help you through the legal issues of your immigration for a recent college graduate case.
Start Your Immigration Case Evaluation