Minnesota Slip and Fall Accident Attorney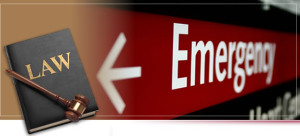 It is a property owner's responsibility to ensure the safety of everyone who steps onto their property because when dangerous conditions exist on a property, serious accidents can occur.  The most common type of premise liability case is a slip and fall accident.
Slip and Fall Accidents
Having an experienced, aggressive personal injury attorney is important because winning slip and fall accident cases can be extremely complex and complicated.  In order to win a slip and fall lawsuit, the plaintiff must prove that the property owner:
knew of the danger (such as a broken step or damaged railing) that caused the accident
had ample time to fix the hazard before the victim's accident occurred
Victims of slip and fall accidents deserve appropriate compensation for any injuries sustained, regardless of what caused the accident.
At Tarshish Cody, our personal injury attorneys have helped many client receive a settlement they deserve so they could pay for costly medical bills, rehabilitation, recover lost wages and pain and suffering caused from their accident.
We understand the pain and distress one goes through in a slip and fall accident and we pride ourselves in putting our client's first and ensuring they are compensated appropriately to help them get back on their feet.
If you have been a victim of a slip and fall accident, we welcome your call at 952-361-5556 (or fill out the free Case Evaluation Form) to discuss your case and learn more about how we can help you get the justice you deserve.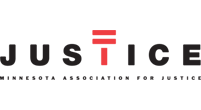 Attorneys Practicing In This Area
Staff Supporting This Area
Margaret Segura