Minnesota Premises Liability Attorney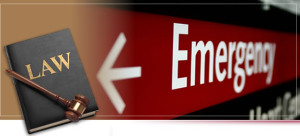 Depending on the kind of relationship a property owner has with the person on their property, the visitor is divided into three categories, each with a different degree of duty:
Invitees – a person invited to enter someone's property for business or commercial reasons, e.g. customers at a store or clients at a business. The property owner must ensure that the invitees enter a safe property or are warned of any foreseeable dangers in the property.
Licensees – a person invited into someone's property for non-commercial reasons, e.g. a person attending a party. If any injuries occur to the visitor while on premises and the property owner knew or should have known about the risks and failed to notify the visitor(s), then the property owner is held responsible.
Trespassers – a person who enters another person's property without permission. The property owner must not use excessive force when trying to remove the trespasser.
If you have suffered injury whilst on another person's property, you may be able to file a premises liability lawsuit if that person is responsible for your injuries. If the accident occurred in someone else's home, you might be eligible to file a homeowner liability lawsuit.
If you are injured from a property owner's negligence, you may be entitled to claim compensation to pay your medical bills and lost wages. Contact Tarshish Cody law firm today to speak to one of our experienced premises liability attorneys to learn more about how we can help you. Call us today at 952-361-5556 or fill out our premises liability Case Evaluation Form.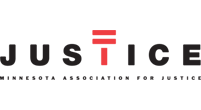 Attorneys Practicing In This Area
Staff Supporting This Area
Margaret Segura