Minnesota Wrongful Death Attorney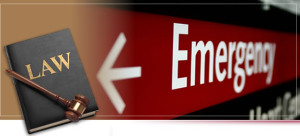 Losing a loved one, especially unexpectedly because of someone else's mistake, is a devastating experience.
If medical malpractice, a car accident or a faulty commercial product leads to someone's death, it is vital that the individuals responsible for the wrongful death are held accountable for their actions.
Filing a lawsuit to recover compensation will never bring your loved one back, but it can bring closure and a sense of justice to you and your family, not to mention help alleviate the financial losses.
The nine aspects of wrongful death cases include:
Minnesota Wrongful Death Statute
What is a Minnesota Wrongful Death Suit?
Minnesota Wrongful Death Damages
Wrongful Death of a Child
Wrongful Death of an Unborn Child
Wrongful Death of an Elderly Person
Minnesota Beneficiary Claims
Evidence for Minnesota Wrongful Death Case
Statute of Limitations in Minnesota Wrongful Death Case
At Tarshish Cody, PLC law firm, we understand how emotionally devastating and tiring dealing with a wrongful death suit can be on a family. Not only do you need a compassionate lawyer, but you need one who will for the compensation you deserve from those who are responsible. Our wrongful death attorneys have handled many cases and have helped our clients recover the compensation they deserved.
We welcome your call today at 952-361-5556 (or fill out the free Case Evaluation Form) to help you through the legal issues of your wrongful death case. We know we can't bring back your loved one, but we can fight for your justice so you can get some closure.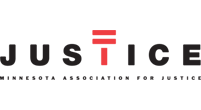 Attorneys Practicing In This Area
Staff Supporting This Area
Margaret Segura