MN Criminal Defense Attorney
VISIT OUR DEDICATED CRIMINAL DEFENSE WEBSITE HERE: WWW.CRIMINALDEFENSE.MN
CALL 24/7 FOR HELP:
(612) 217-4357
(612) 217-4357
Adam Goldfine and the law firm Tarshish Cody represent clients accused of many different types of crimes, ranging from first degree murders and serious felonies to DUI/DWI, traffic offenses, theft, drug charges (possession, sale, distribution), and other less serious crimes. An attorney at Tarshish Cody will act zealously to advocate prior to and at trial, including the plea negotiation stages. Attorneys at Tarshish Cody are licensed and admitted to practice before the Minnesota and Illinois state courts, as well as United States District Court. A consultation with attorney Adam Goldfine is available by calling our 24/7 Help Line, (612) 217-4357(612) 217-4357.
No-Obligation Consultation with a Minnesota Criminal Defense Attorney
Are you facing criminal charges? Get a NO-OBLIGATION consultation with an attorney at Tarshish Cody. An attorney at Tarshish Cody will explain the charges against you, the possible penalties you face, any legal defenses you may have, and create a legal plan for effectively representing you and defending your rights. Call to schedule an appointment: (612) 217-4357(612) 217-4357.
Have Your Case Analyzed by an Experienced Criminal Defense Lawyer
If you have been charged with a crime, you need legal representation in a hurry. An attorney at Tarshish Cody is available to meet with you, explain your legal rights, and prepare a strategy to fight your case. For more information, questions, or to discuss your criminal case, contact Adam Goldfine at (612) 217-4357(612) 217-4357, or visit Mr. Goldfine's criminal defense website at CriminalDefense.MN. Criminal Defense Attorneys in MN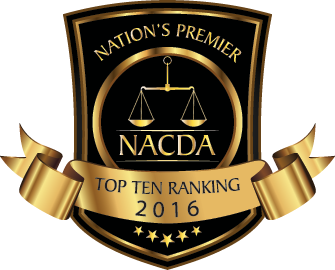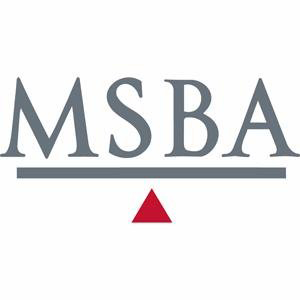 Attorneys Practicing In This Area
Accepted