Personal Injury Case Review Form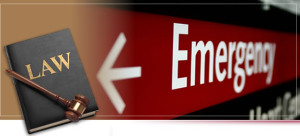 Defend Your Legal Rights. Receive a Personal Injury Case Review by an Attorney in Minnesota
Were you injured because of another person's negligent actions?  If so, it is important to act quickly to make sure that your rights are protected.  Talk to a personal injury attorney in Minnesota today about how to protect yourself and learn your legal rights.
Receive a free case review by a Minnesota personal injury attorney:
Minnesota Personal Injury Lawyers Know the Law
Ask an attorney at our firm about how to make Minnesota's personal injury laws work for you.  A personal injury lawyer will walk you through your claim, and will help you navigate the insurance and liability issues that can arise when accidents happen.  Our staff will make sure that your legal and insurance claims are handled promptly so that you can recover full compensation for your losses.
Get started now by completing the above personal injury case review form.  A Minnesota personal injury lawyer will review your information.
Free Personal Injury Case Review in Minnesota.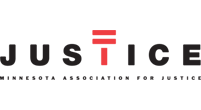 Attorneys Practicing In This Area
Staff Supporting This Area
Margaret Segura