Although collisions between bicycles and automobiles are fairly rare, the injuries caused by such crashes can be serious. If you or someone you love has been hit by an automobile while bicycling, you should do all you can to protect your rights.
1. Always call the police.
People often underestimate their injuries at the scene because adrenaline masks the physical pain they would otherwise feel. So even if you don't think you've been injured, you should always call the police to the scene of a crash.
If you're reading this after you've left the scene of a collision, you should still call the police. They will ask those involved in the crash what happened and may also speak to other witnesses. The resulting police report will provide a lot of useful information in the event you were injured and need to pursue a claim.
2. Get checked out.
Collisions between cars and bicycles are violent, scary events. If you are involved in a collision, you should seek medical attention right away—regardless if you think you're alright.
3. Call an experienced bicycle injury attorney.
At Tarshish Cody, PLC law firm, our personal injury attorneys Benjamin Tarshish and Kyle Kosieracki will answer any questions you might have about getting your medical bills paid. Our attorneys can deal with the insurance companies to make sure you are justly compensated for your injuries, so you can concentrate on your recovery. We offer a free consultation and only get paid when there is a recovery, because we handle bicycle accident cases on a contingency fee arrangement. We welcome your call today at 612-808-8999 (or fill out the free Case Evaluation Form) to help you through the legal issues of your bicycle injury case.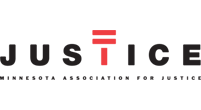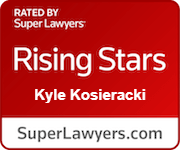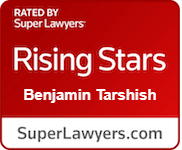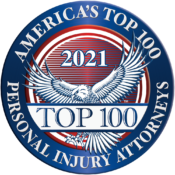 Attorneys Practicing In This Area
Staff Supporting This Area
Traci Vercande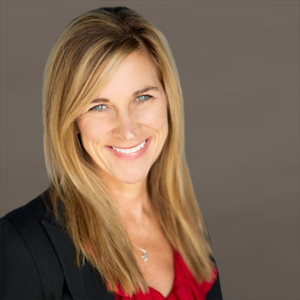 Julie Rosales