There are many ways that a debt collector can violate the Fair Debt Collection Practices Act. In this post, we are first going to review some basic guidelines for determining if a debt collector violates the FDCPA, and then go over some more specific examples of violations.
The FDCPA states that debt collectors are not allowed to do anything that is considered unfair, untrue, or harassing/abusive. The first thing to consider is whether or not the debt collector did anything that would fall into any of these three categories. If so, then it is likely that the collector violated the FDCPA and you should contact a consumer protection attorney.
Examples of Specific Acts That Violate the FDCPA
If a debt collector does any one of the following, they are in violation of the FDCPA:
Tells you to pay more than you actually owe
Asks you to pay additional fees beyond your original loan agreement
Calls you nonstop
Uses offensive or inappropriate language
Calls you before 8am or after 9pm
Calls you when they know (or should be expected to know) are inconvenient times for you
Uses violence or threatens to use violence
Threatens to take action against you if they legally cannot take the threatened action, or do not actually intend to take that action.
Informs a third party about your supposed debt (except your attorney, spouse, the creditor, creditor's attorney, a credit reporting agency, or your parent if you are a minor)
Calls a third party more than once in order to obtain your location
Contacts you at work after you have informed the collector that your employer doesn't allow these calls
Fails to send a debt validation notice in writing
What To Do If a Debt Collector Has Done These Things
The above examples are just some of the things that a debt collector could do which are violations under the FDCPA. If you are experiencing unlawful debt collector harassment, you may have claims against the collection agency. You may be entitled to more compensation than you are currently being offered by the debt collector for their FDCPA violation, if you are even being offered anything at all. For a better understanding of the damages you may be entitled to and a Free Case Evaluation, please contact consumer protection attorney Adam Strauss now at 952-295-3935 or fill out the Free Case Evaluation Form.
Attorneys Practicing In This Area
Staff Supporting This Area
Traci Vercande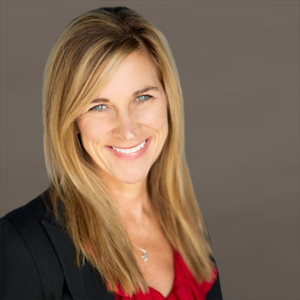 Julie Rosales