The largest debt collection firm in Minnesota is Messerli & Kramer. They are very adept at what they do, and if you are on the receiving end of this giant, you'll want to know how to properly protect your interests. Messerli & Kramer can be a very difficult adversary.
Immediate Response to a Collection Lawsuit is Key
Once any legal papers have been served on you (assuming service was effective), in Minnesota you typically have 20 days to respond. If you don't answer within this crucial time frame, Messerli & Kramer may be able to obtain a default judgment against you. Additionally, you may have valid defenses to assert against a debt collection lawsuit, particularly if the lawsuit was brought against you on behalf of a debt buyer. Many consumer attorneys will offer a free consultation to discuss your defenses in this situation. If you need help, don't hesitate to call us for a Free Consultation.
Your Have Rights, Now Understand Them
In addition to Messerli & Kramer being a law firm, they are also considered a debt collector. Because of this, they are regulated under the FDCPA, which is short for the Fair Debt Collection Practices Act, a law enacted to protect people like you (consumers) from abusive and unfair collection practices. If you are being intimidated, harassed, or abused by a debt collector, you may be entitled to compensation up to $1,000 in statutory damages for the FDCPA violation, as well as any actual damages you had. Our legal assistance is Completely Free for you, because we make the debt collectors pay our legal fees when we pursue your FDCPA claim. Reach out to us without delay to speak with us and let us determine if you have an FDCPA claim.
If it isn't in Writing, Do Not Agree to Pay Anything
This doesn't just apply to Messerli & Kramer – this is applicable for whichever debt collector or law firm you are up against. Before there is any agreement to settle (or resolve) a debt, you'll want to have documented proof of the terms of the agreement. You will also want to know the terms of the monthly payments (e.g. frequency of payments, amount of each payment), the total number of periodic payments that will be required to fully pay off the debt, the details of any applicable interest rate, and if there are any late payment penalties, as well as other possible relevant terms. Minimally, the agreement should be in writing so that you can review and comprehend all of your obligations so that you can avoid future problems.
Bankruptcy May End a Lawsuit, But You Have Other Options First
When bankruptcy is filed, it will stop any debt collection lawsuit. If the debt you're fighting is overwhelming, or if this is just one of many debts you have to deal with, speak with us to see if we can help. Bankruptcy may end up being the final solution, but if bankruptcy isn't filed properly to protect your FDCPA claim, you may unintentionally forfeit your FDCPA claim and you will lose out on any compensation you may be entitled to.
If Messerli Kramer has sued you, or if you are being sued by any debt collector or debt buying agency, you may have claims against them. You may be entitled to compensation. For a better understanding of the damages you may be entitled to and a Free Case Evaluation, please contact our attorneys now at 952-295-3935 or fill out the Free Case Evaluation Form.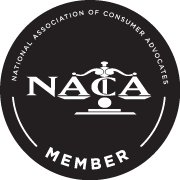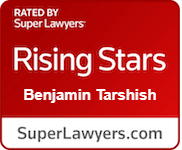 Attorneys Practicing In This Area
Staff Supporting This Area
Traci Vercande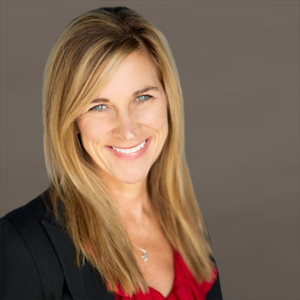 Julie Rosales